You are previewing:

Jesus, the Final Days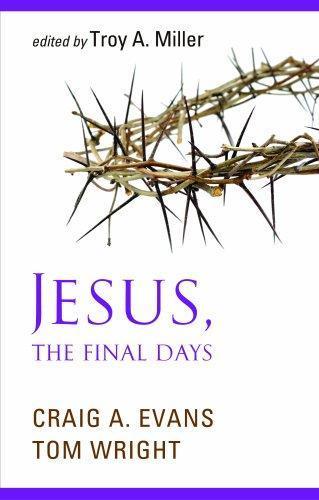 Jesus, the Final Days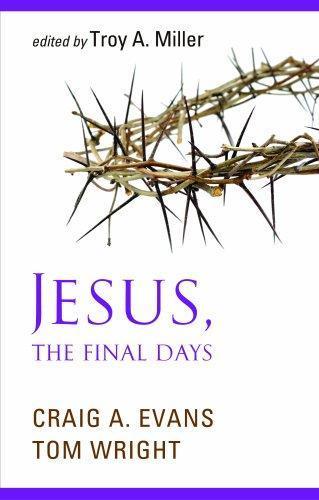 Sale!
Jesus, the Final Days
What do history and archaeology have to say about Jesus' death, burial, and resurrection? In this superb book for the general reader, two of the world's most celebrated writers on the historical Jesus share their greatest findings. Together, Craig A. Evans and Tom Wright concisely and compellingly convey the drama and the world-shattering significance of Jesus' final days on earth. It is certain to be a best seller during the Lent/Easter season and beyond!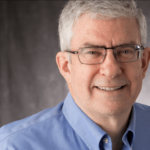 Craig A. Evans (PhD, Claremont; DHabil, Budapest) is the John Bisagno Distinguished Professor of Christian Origins at Houston Baptist University. He is the author of several books on Jesus, the Gospels, the Dead Sea Scrolls, and archaeology. Evans has given lectures at Cambridge, Durham, Oxford, and Yale, as well as the Field Museum in Chicago and the Canadian Museum of Civilization in Ottawa, and has appeared in many television documentaries and news programs, including Dateline NBC and CBS Sunday Morning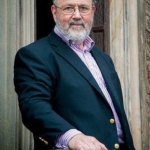 N.T. WRIGHT is the former Bishop of Durham in the Church of England and one of the world's leading Bible scholars. He is now serving as the Chair of New Testament and Early Christianity at the School of Divinity at the University of St. Andrews. For twenty years he taught New Testament studies at Cambridge, McGill and Oxford Universities. As being both one of the world's leading Bible scholars and a popular author, he has been featured on ABC News, Dateline, The Colbert Report, and Fresh Air. His award-winning books include The Case for the Psalms, How God Became King, Simply Jesus, After You Believe, Surprised by Hope, Simply Christian, Scripture and the Authority of God, The Meaning of Jesus (co-authored with Marcus Borg), as well as being the translator for The Kingdom New Testament. He also wrote the impressive Christian Origins and the Question of God series, including The New Testament and the People of God, Jesus and the Victory of God, The Resurrection of the Son of God and most recently, Paul and the Faithfulness of God.